Description
Dried black fungus mushroom

Have a good day! We are from Viet Delta company, an experienced and reliable Vietnamese supplier for a wide range of fruits and vegetables.
We have Dried Black fungus mushroom which is very crispy and smooth, which is rich in protein and calcium, phosphorus, iron and other nutrients.
I. About Dried black fungus mushroom
Black fungus mushroom, also known as cat ear mushroom or wood ear fungus, has the scientific name Auricularia auricula. Mushrooms often grow on damp rotten trees, shaped like human ears, so called wood ear (ear of wood).
Dried black fungus mushroom  with natural ingredients and flavors not only makes it easy to prepare your favorite dishes, but also ensures health and is suitable for both vegetarians and vegans.
Mushroom have a delicious, attractive taste, stimulate the user's taste, do not contain harmful substances, preservatives, colorants, ensure food hygiene and safety.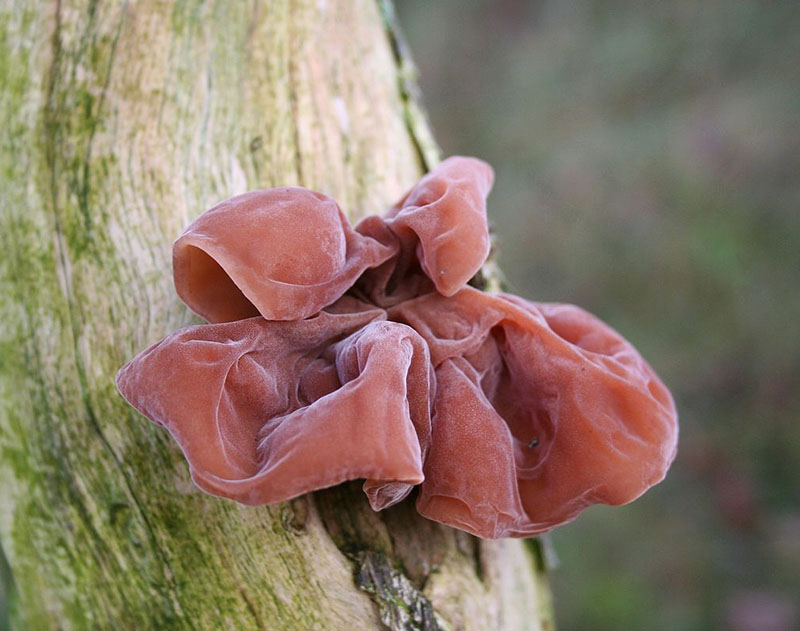 II. Nutrition in Dried black fungus mushrooms
Dried black fungus mushroom is used quite widely in the preparation of daily dishes, but few people know the great nutritional effects that Dried black fungus brings.
According to researchers, black fungus contains many nutritional components including protid, lipid, glucide, fiber, b-carotene, vitamins B1, B2, and P, Ca, Fe… In which, the protid content is equivalent. With meat, Fe is 10 times higher than meat, Ca is 20 times higher than meat, vitamin B2 is 10 times higher than vegetables.
The effects of Dried black fungus mushroom have outstanding features: helping blood circulation, reducing blood fat and atherosclerosis, lowering blood pressure and immune regulation function.
III. Where to buy Dried black fungus mushrooms with good price but still ensure quality:
Viet Delta is one of the leading mushroom producers and distributors in Vietnam supplying supermarkets and major restaurant chains in the world.
If you are looking for a supplier of quality organic black fungus or quality mushroom food, please contact
whatsapp: +84364772308
or email: info@vdelta.com.vn for the fastest advice. .
IV. Specification of dried black fungus mushroom
Specification:
• Product Type: Mushrooms.
• Type: Fungus.
• Color: Black.
• Part: Whole.
• Moisture: 5-12%.
• Drying Process: AD.
• Shelf Life: 24 months.
• Non-impurity, non-additives, non-GMO.
• Place of Origin: Vietnam.