Description
ALOE VERA JELLY
Aloe vera is a herbaceous, perennial plant. The plant has green leaves that grow close together from the base, the leaves are stemless. Leaves have thick lanceolate, succulent, edges are coarsely toothed.
Aloe vera flowers are yellow-green or pink, usually growing in the center of the leaf cluster. Flowers grow in long clusters, usually in summer and autumn. The fruit is green at first and turns yellow when ripe.
In our country, aloe vera is grown in most provinces from the North to the South. In particular, the tree grows a lot in areas such as Phan Thiet, Phan Rang, and Phan Ri in the provinces of Binh Thuan and Ninh Thuan.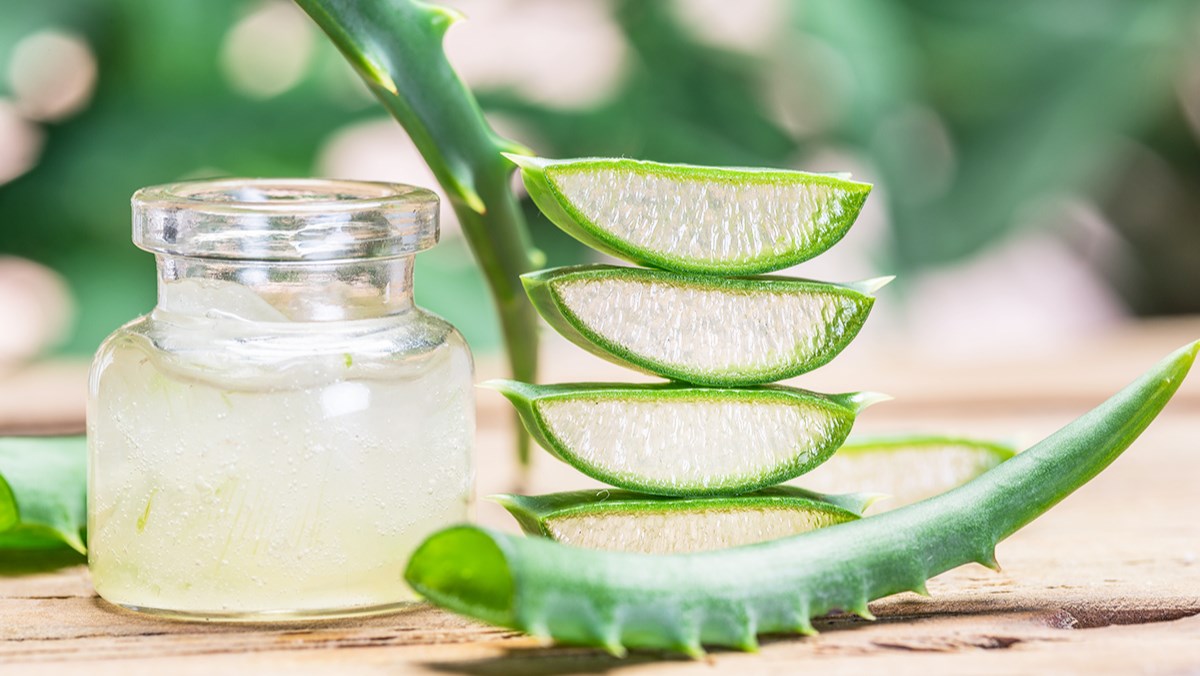 Parts used: leaves.
Harvesting: when the plant is large and the leaves develop at a mature level, the large outer leaves will be cut, the young leaves inside will still be kept for the plant to grow.
Processing: After cutting, the leaves are peeled, peeled, pressed to get the liquid inside and dried.
Storage: keep aloe vera juice in a sealed jar, place in a cool, dry place.
9 healing uses of aloe vera
Heat bar
If you regularly eat fast food or hot food, you should use aloe vera juice as a natural antidote for the body. Aloe vera has cool properties, so it will help your body reduce heat in the body and cool down extremely well.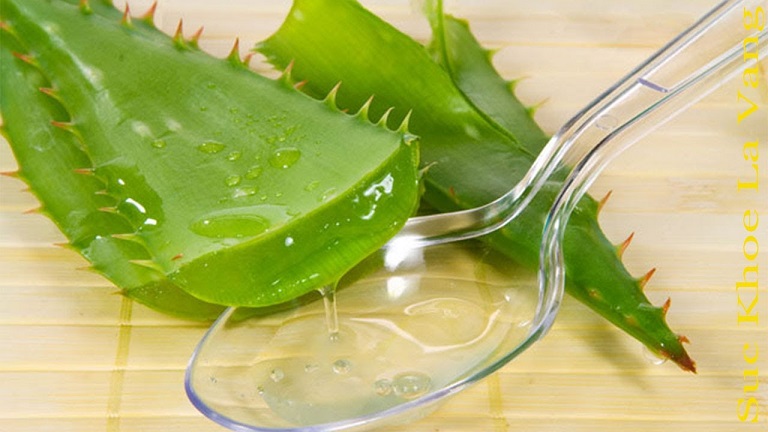 Support for digestion
When cooking together with aloe vera and green beans, it will be the perfect tea to cool off, help toxins in your body be discharged, and at the same time cool and soothe the skin effectively. As a result, your digestive system will improve and improve the function of absorbing nutrients from the food.
Strengthen resistance
Aloe vera contains important vitamins and minerals, so drinking this water regularly will help you maintain your health and weight. Aloe vera juice does not make you gain weight but can provide an energy source for the body to function.
Skin Care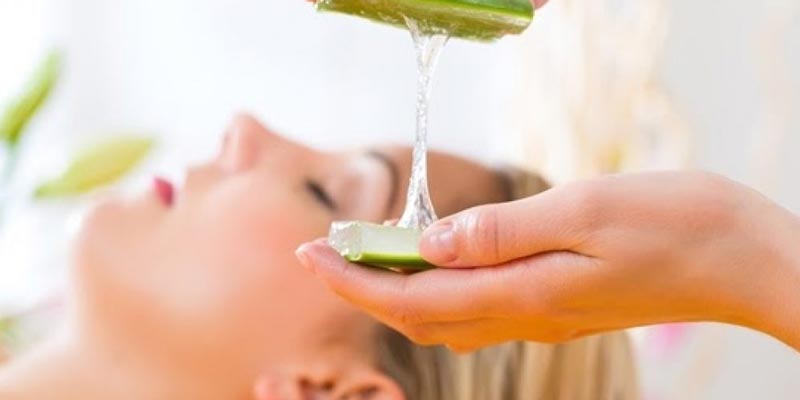 The mucilage in the flesh of aloe vera has the ability to create moisture for the skin, thereby helping the skin to have elasticity and reduce wrinkles effectively. Not only that, it also works to tighten pores and reduce acne effectively.
If you have a burn, blister or insect bite, you just need to apply a large amount of aloe vera gel to the skin to quickly heal. Or regularly exposed to the sun or sunburn, use the mucus in aloe vera to apply to the body to bring a cool feeling to the skin.
Anti eye fatigue
If your eyes are dark circles, heavy eyelids, use aloe vera to treat it, extremely effective. You use a branch of aloe vera, peel it clean and then put the flesh on your eyes, relax for 15 minutes will help your eyes be more comfortable and healthy. You can also use aloe vera gel to apply to the eye area before going to bed to prevent eye strain.
Treat stomach ulcers
If you have stomach diseases, drink a tablespoon of fresh aloe vera gel on an empty stomach to heal stomach ulcers (note not to use more than 400mg of fresh gel/day).
We still have a lot of products for you to check out.We are a supplier canned lychee in Vietnam, if you have a need to buy canned lychee, please contact me.
whatsapp: +84364772308
Email: info@vdelta.com.vn
Thank you!