Description
Vietnamese silk lanterns are a wonderful way to decorate a home. They are made from finely woven silk and bamboo and add the perfect Asian accent to any room. These Asian lanterns are hand made in Vietnam by small family owned businesses. The material is natural Vietnamese silk (natural silk made from silk worms which is very famous in Asia) The silk has beautiful colors and meaningful patterns. The frames are made out of bamboo. Everything is hand made using bamboo, silk, and wood.
Silk lanterns have several unique characteristics:
Silk lanterns can be made from a variety of materials such as silk, paper, bamboo, fabric, plastic, glass, metal, and even rope. This material contributes to its distinctive beauty and lighting effects.
Variety of Designs: Silk lanterns come in a variety of styles and designs, from simple classical patterns to intricate, geometric and modern designs.
Silk lanterns have a variety of designs and are designed to be flexible for easy transportation. Popular traditional colors include red, orange, yellow and navy blue in various shapes such as lotus flowers or even bird cages. White silk lanterns are often printed with decorative motifs such as bamboo leaves, flowers or calligraphy. In Hoi An, artisans often make silk lanterns in the afternoon right on the sidewalk in front of the house. To make a lantern must go through many stages, each stage is by a person in charge.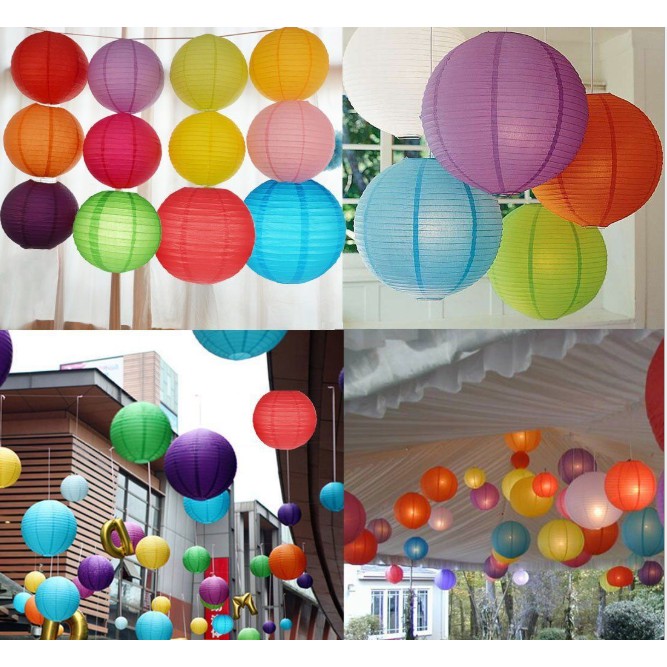 Usually silk lanterns are decorated with motifs, patterns, illustrations or symbolic symbols depending on the culture and art of the country or region of production.
Unique lighting effects: With the use of materials that reflect light, such as silk or thin paper, silk lanterns create a unique light effect when light passes through this material, creating a luminous space. cozy and enjoyable morning.
Ritual and Festival Uses: Silk lanterns are commonly used in ceremonies honoring the gods, traditional festivals, and important events in many cultures.
Decorative style: Silk lanterns can be used to decorate living spaces, working spaces, restaurants, hotels, gardens, or even in special events such as weddings or celebrations.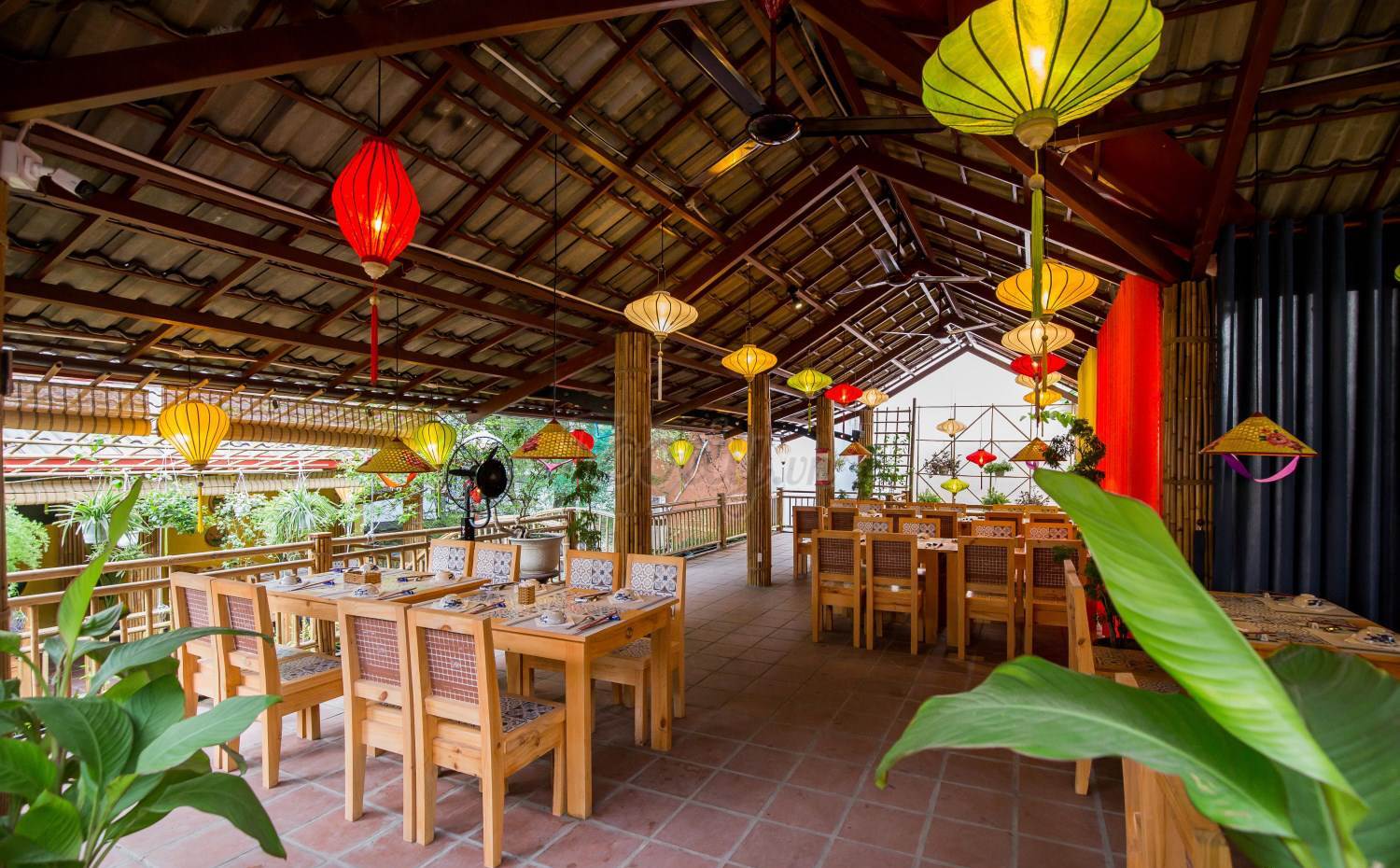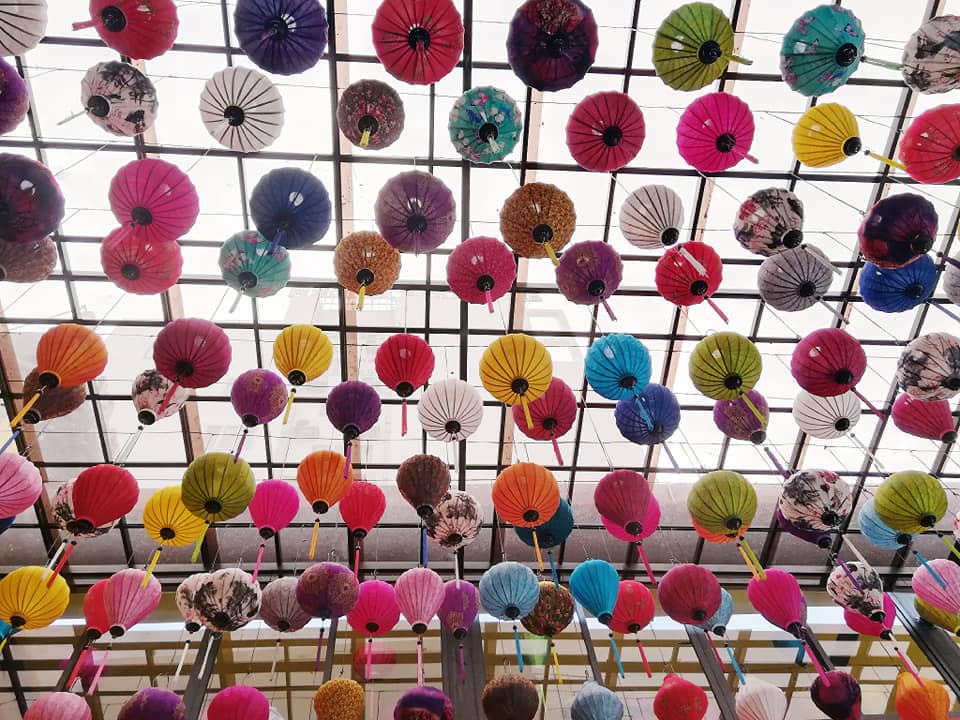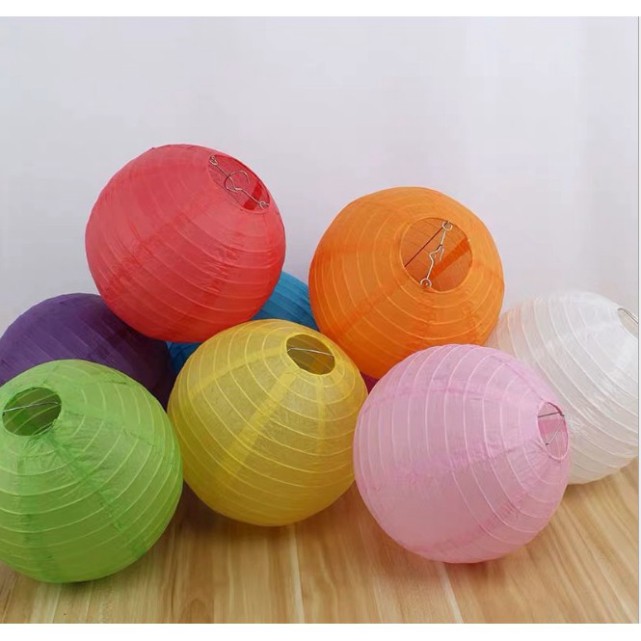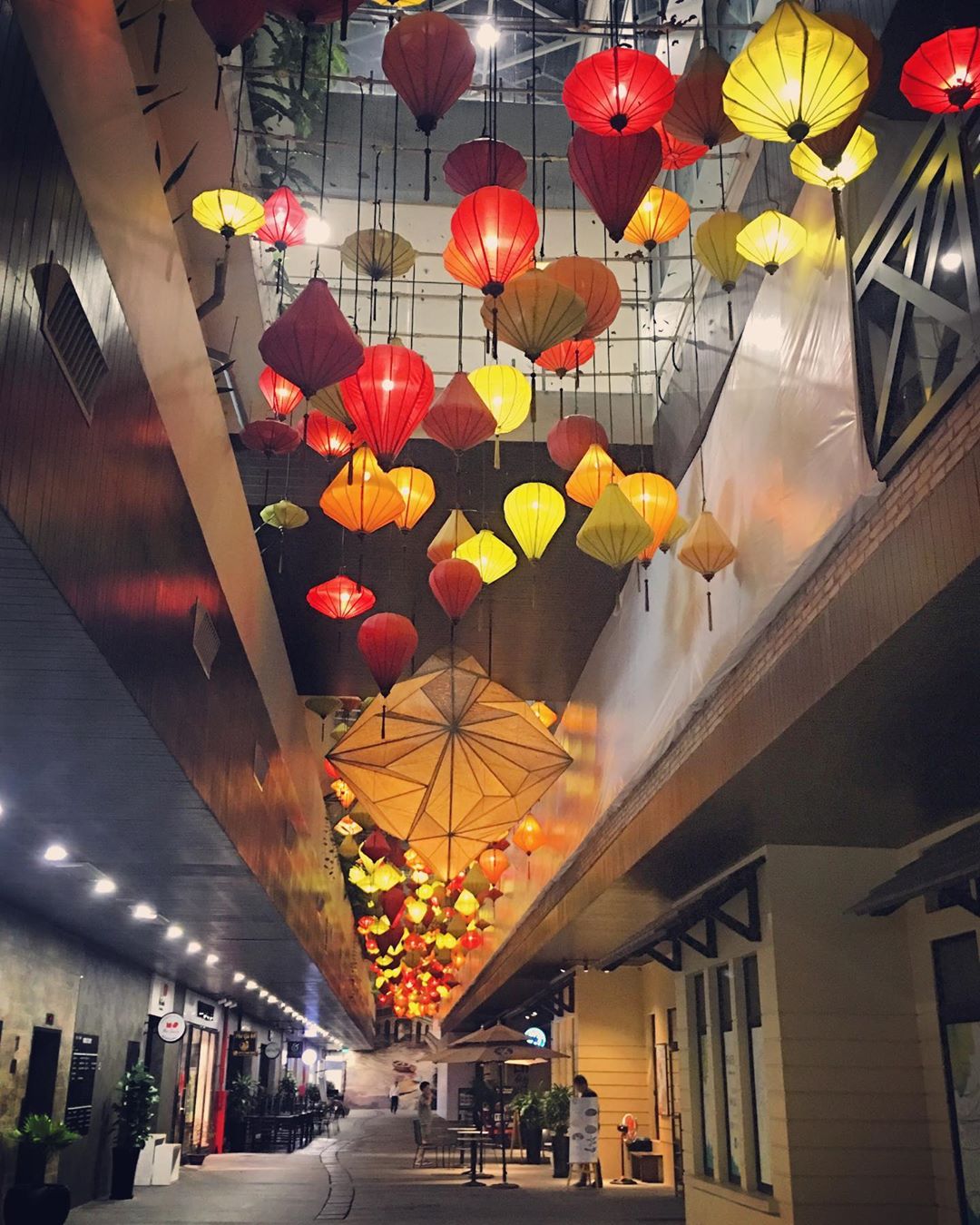 Conclude:
Silk lanterns are not only exquisite craftsmanship, but also a symbol of sophistication and culture. They contribute to creating a unique living and working space, showing the combination of tradition and modernity. With its unique beauty and deep meaning, silk lanterns will surely continue to exist and develop in the world of art and decoration.
Many artists and designers have combined the tradition of silk lanterns with modern elements. The result is silk lanterns that are classic but also creative and modern.
They create interesting and unique spaces, and evoke the cultural and spiritual values of each country and region.
We have more than 15 year experiences in exporting to US, Spain, Turkey, Singapore, Indonesia, Philippine,… so we could make sure the trading process in advantage.
If you are interested in our products or need more information, please feel free to contact with me through my contact below.
I am looking forward to hearing from you soon.
Thanks and Best Regards.