Description
Wooden broom handles
A "broom handle" is a common tool used for cleaning and sanitizing floor surfaces such as homes, offices, shops, and other public areas. It consists of two main parts: the handle and the broom.
We are manufacturer and exporter of wooden broom handle in Vietnam. With many years of experience and standard machinery, we have been trying to do best quality, fast production, best service.
We have produced all kinds of handles: Natural wooden broom handle, Wooden broom covered with wood grain PVC, Flower design colorful caps broom handle, Red color design for broom handle.
Wooden handle design:
upper end is dome shape, bottom end is with Italian screw
upper end is straight cut, bottom end is with Italian screw
Thread types: Italy thread, American thread and other plastic thread
♦ Any style or type can be customized as per your requirements
Here are some commonly used materials to make broomsticks:
Wood:

Broom handles made from wood often have a traditional and natural appearance. Wood is relatively durable and feels comfortable to hold. However, make sure that the wooden broom handle is not rotten or wet to avoid mildew.

Plastic:

Plastic broom handles are usually lightweight, easy to clean, and more resistant to water than wood. Plastic can also easily be designed in a variety of shapes and colors.

Metal:

Metal broom handles are usually very durable and can withstand impact and heavy use. However, pay attention to the possibility of slipping when handling wet metal, and if not done well, metal can rust in wet environments.

Synthetic fibers:

Some broom handles can be made from synthetic fibers such as carbon or fiberglass, providing greater strength and reducing the weight of the handle. Depending on the synthetic fiber material, they can be extremely stiff and withstand heavy loads.
Plastic grass blade
Characteristics: It is a familiar product in professional offices, factories, factories, warehouses, …. Products made of grass cotton with plastic handle to avoid scratching when hand holding.
Quality: good quality.
Specification: packaged separately.
Made in Viet Nam
Storage: Temperature: 10 ~ 55º C, Humidity: 55 ~ 95% RH, Keep away from heat, grease.
Soft plastic grass rolls for use in cleaning jobs. The durable cotton material is easy to clean and free of dust and dirt, especially friendly to the environment. Easy to use with durable lightweight plastic brushes to reduce the maximum load for the user.
About plastic brushes
The grass plastic grass blade is made of natural grass cotton and is durable and soft, so it will last longer and will not scratch the floor.
Using the broom handle is usually very simple: you just need to hold the broom handle and move the broom across the floor surface. The broom will collect dust and dirt, helping to clean the floor. Once done, you can remove the broom from the handle to clean it or replace it with a new one.
In addition to cleaning floors, the broom handle can also be used to clean other surfaces such as bookshelves, desks, and many other locations in the home or workplace.
In the modern era, broom handles can be designed with various convenience features such as replaceable brush heads, the ability to rotate the broom heads to easily clean hard-to-reach corners, or broomsticks that can lengthen and shrink depending on the needs of use.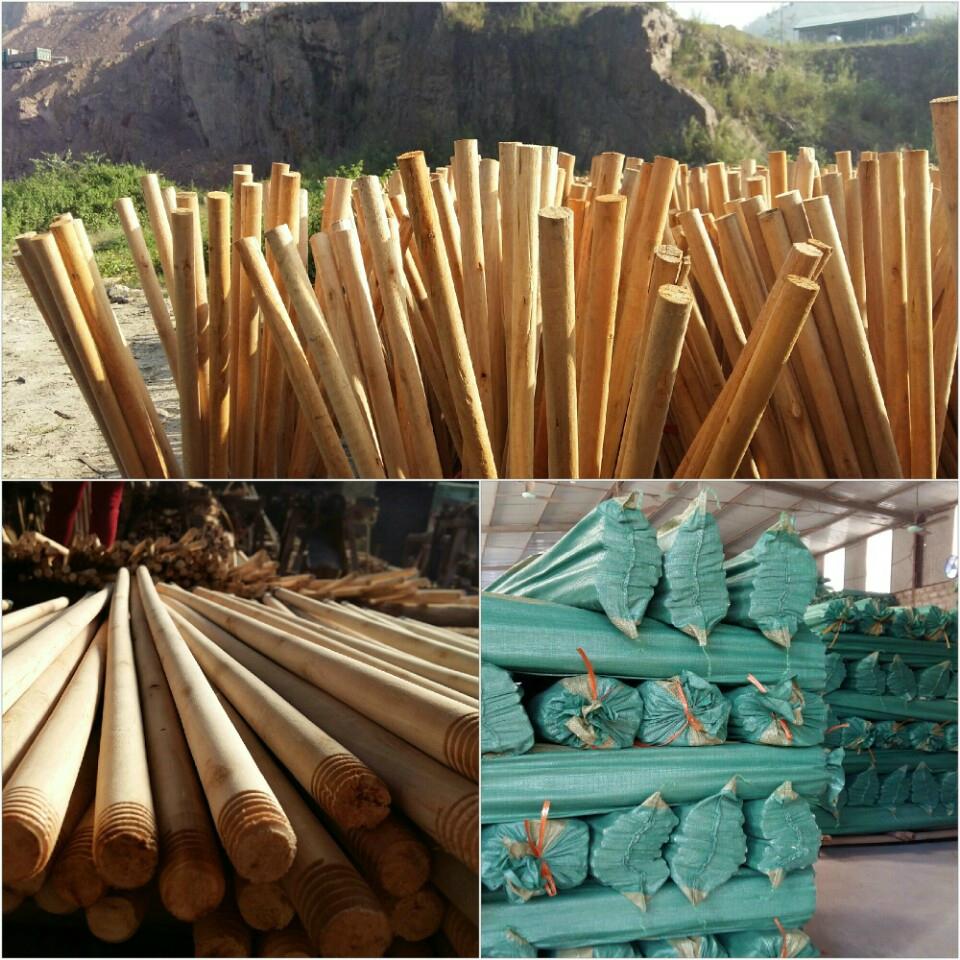 WHY SHOULD YOU CHOOSE VIET D.E.L.T.A CORPORATION?
• Professional: Focused on food supplement for over 15 years
• 100% pure and nature Materials in Vietnam, no additive.
• Advanced equipment and ultimate production ability
• 1000+high quality products
• Competitive price, top quality, and fast delivery
• Great services: Reply within 24 hours
• Selecting raw material strictly
I hope our products are suitable for your demand and we can be partners soon in near future. If there are any requirements please feel free to contact me, I am willing to reply to any emails from you.
We still have a lot of products for you to check out.