Description
Bamboo basket is a kind of storage tool designed with just the right size. Traditional products are mainly made from materials available in nature belonging to the bamboo family. For example: Bamboo, cork, rattan, …
Today, people have broken the way and created their own highlight for bamboo baskets with metal or plastic imitation bamboo materials. However, mainly products with natural materials are more popular and contain more meanings in the Vietnamese cultural lifestyle.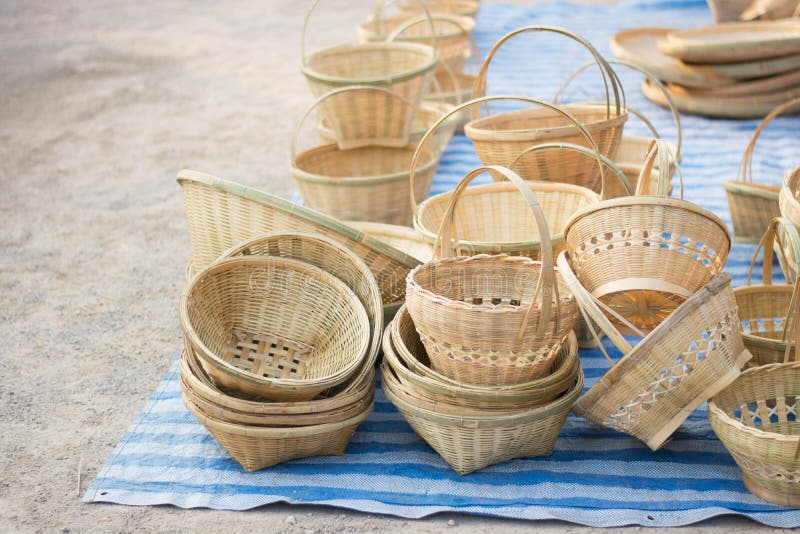 Features of bamboo baskets
About size
Currently on the market of handicrafts bamboo baskets are designed with various sizes. Can serve the maximum needs of customers while still ensuring the aesthetic value of the product when used.
From large baskets to small or mini baskets, all are designed very sophisticatedly and beautifully. However, people should determine the purpose, usage needs and number of gifts that they want to put in the basket to choose the right product.